The 2020 BMW X3M/X4M was exposed in advance and lasted for 4 seconds.
21-05-2019
In 2019, the 2020 version of BMW X3 M/X4 M has just been released from foreign media.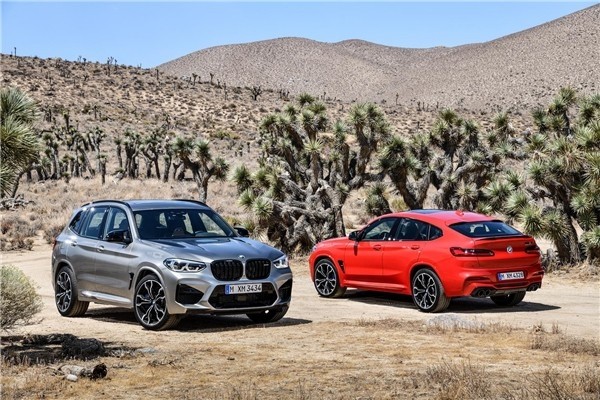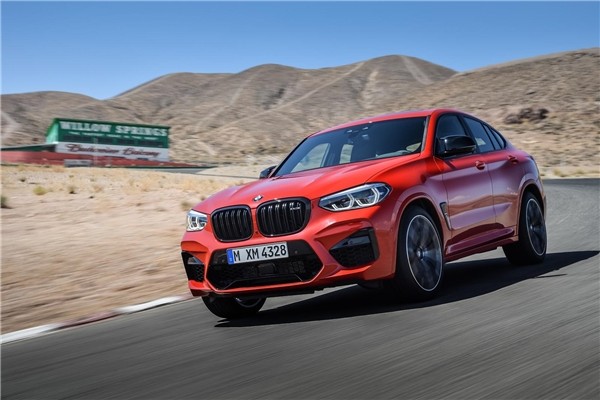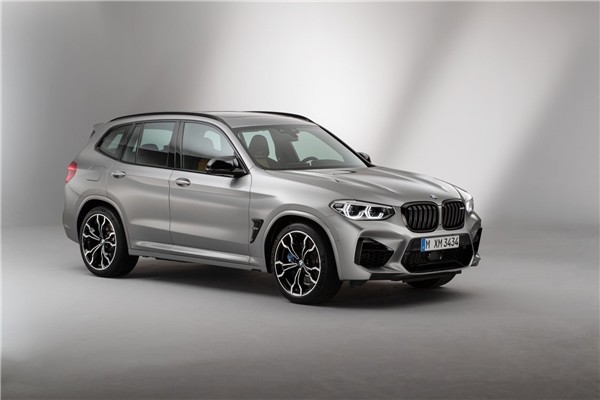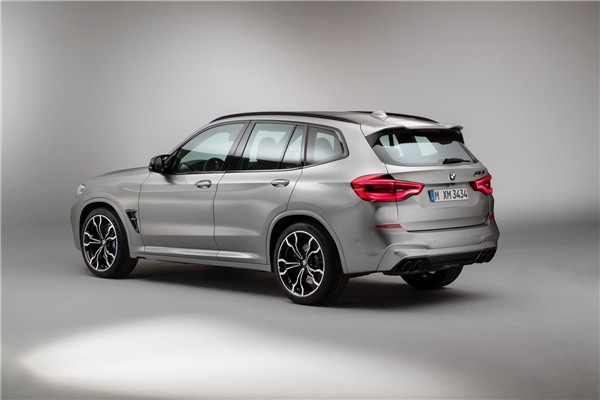 The exterior is still M kit, Kaorukuro Akirasawa's double kidney grille, deep intake front pin shape, lightweight alloy wheel hub, and behind it is a unique spoiler tail and a full of four exhaust gas, LED will also be the whole line standard.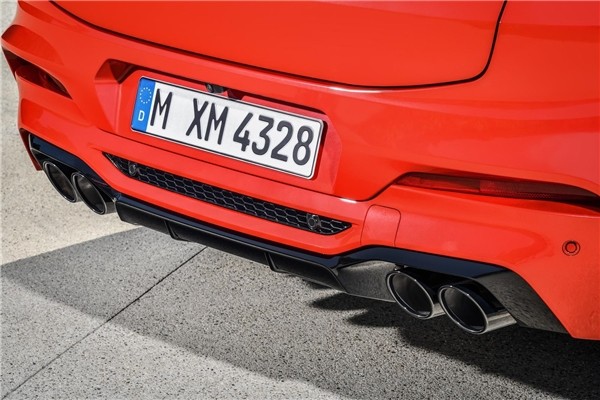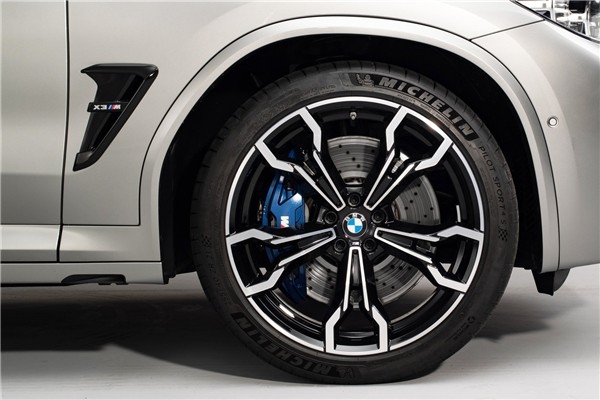 Coming to the most important part of your attention, the word M still does not fall short of expectations. 2020 X3 M and X4 M. Sporting are equipped with a turbo charged six cylinder 3.0L engine, which is based on the upgrading of the B58 twin turbine engine. The maximum power is 473 horsepower, matching 8AT transmission, and there are still xDrive 4WD system blends. The two big guys can basically break hundreds of kilometers in 4 seconds. Besides, there are highlights of matching M version and adaptive suspension system.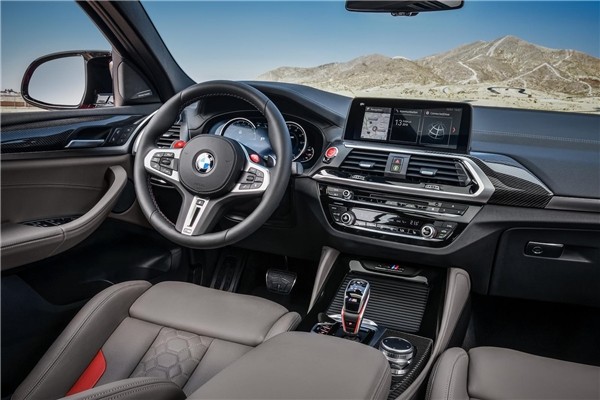 By then, X3 M/X4 M will be directly on the standard AMG GLC 63 S, Jaguar F-Pace SVR, Alpha Romeo Stelvio clover, can we drive these models on the basis of BMW control? We will wait later.