During the new year, we may be able to buy a heavy car later on at the Chicago motor show.
21-05-2019
Now let's take a look at the heavy vehicle models that we may be able to buy at Chicago motor show:
The 2020 Subaru lion
Although the appearance is small, besides the lengthened length of 40mm, the other size data remain the same. But this type of vehicle ( with a very small number ) shows its sincerity in the couplet system. The 11.3 inch large screen is very rare in Subaru.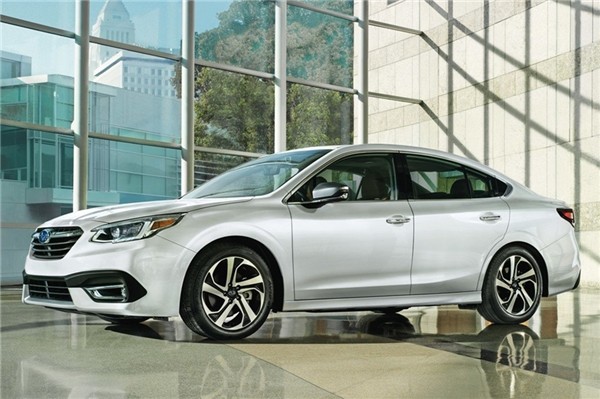 Besides, think about its level against the engine, and think about the whole four-wheel drive system that people are born with. It's enough for us to blow for a long time. However, the violent version of 2.4T is not expected to appear in China.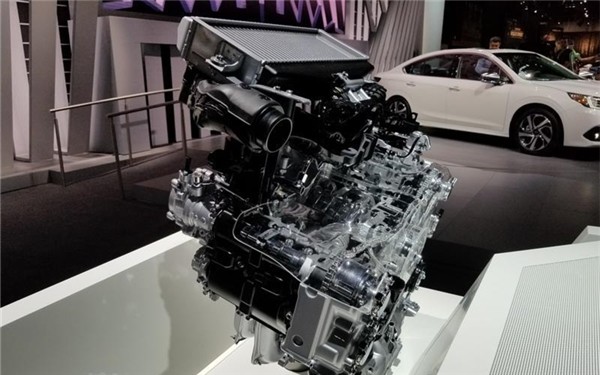 Lexus ES 350 F-Sport Edition
Instead of what is changed, it is better to choose a special customized version of the package. The ES 350 plus hardware includes Apexi N1-X muffler, RS-R USA spring and Vossen wheel forged with Nitto NT 555 G2 tires.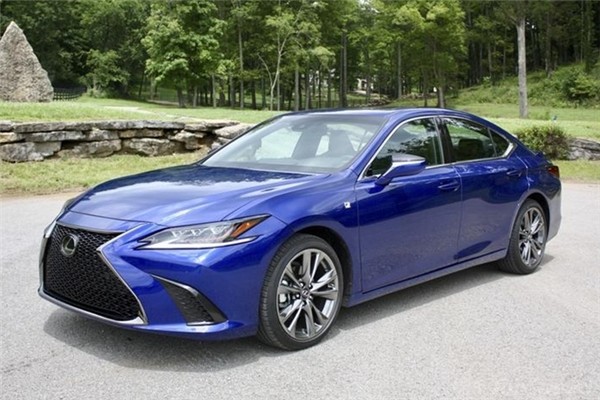 Although very handsome and very sporty, the 3.5 liter V6 version displayed at the auto show is basically out of touch with you, but the appearance of this sport may be introduced into China. But the question is, Lexus ES, which only carries CVT, especially quiet and comfortable, will you buy the sports elements?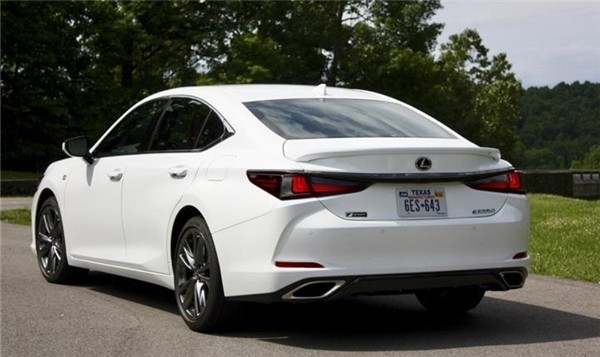 2020 Land Rover Rover Evoque
There is nothing to say about the range itself, but because of its long wheelbase wheelbase and new hybrid power system, this car will undoubtedly join the new energy force, which is more suitable for the domestic car environment.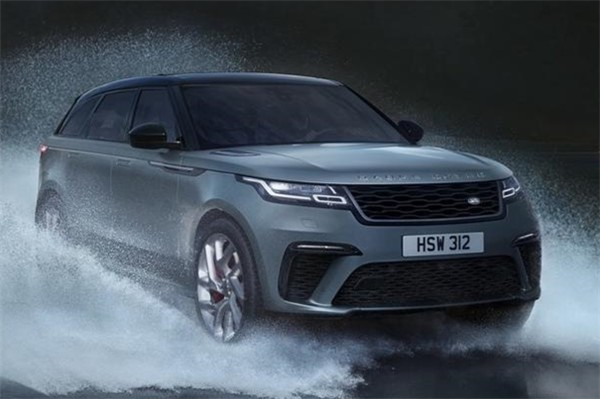 The key part of the praise is the InControl Touch Pro Duo infotainment control screen, which covers the car logo. You even think this is a new interiors of Audi A8L. It also adds a lot of screen technology to the knob.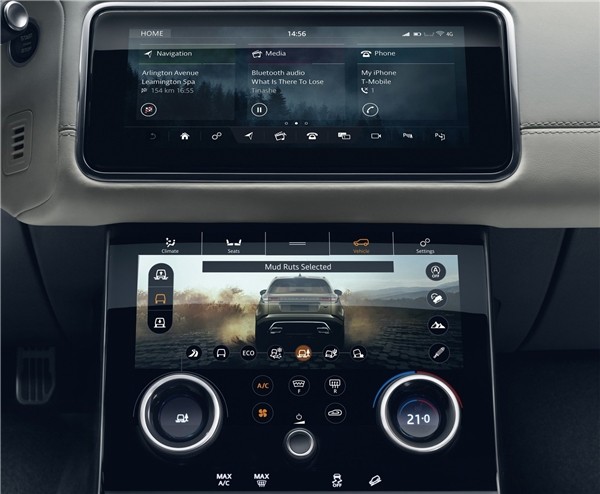 2020 Volkswagen Jetta GLI
Finally, it is the favorite of the Chinese people. This Jetta (domestic version of sagitta) this GLI badge indicates that it will be a pig eating tiger, carrying a EA888 2.0T turbocharged engine, with a maximum output of 228 horsepower, matching 6MT or 7DSG.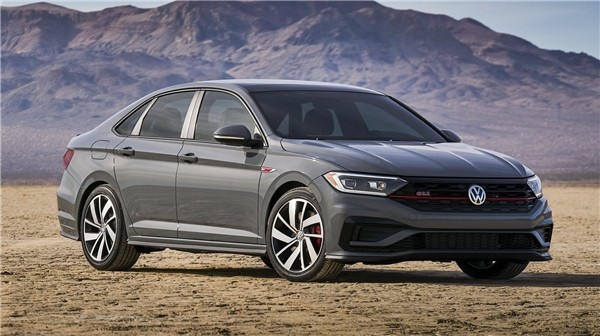 The key is that the Volkswagen Group has promised that the carefully trained four door saloon will basically inherit the performance of GTI. I wonder if this is a sign that China's special GTS is ready to go home and plough the fields.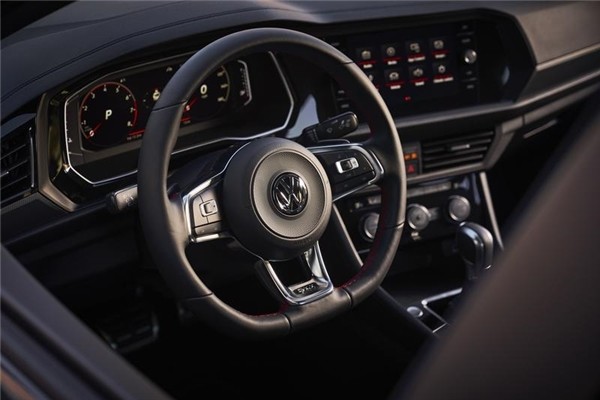 The rest, sitting and waiting for these models to be introduced into China, have you set up your own small targets this year? Let's take a few Bentley home first.